Yinner connects people and companies for tomorrow's work. Based on years of experience in top sport, we help companies scout, identify and develop the right talent. We look beyond CVs and experiences and focus on personality.
We target companies and candidates with the Yinner mentality: young at heart, inner drive, result- and human oriented.
Johan Cruijff: "Why let fifty years go to discover your talent and potential? Ensure that you have somebody at your side to challenge and help you with your personal development at an earlier stage in your life. With a focus on future possibilities and potential."
Yinner stands out above traditional recruitment. We believe that the perfect match becomes clear after one year. During this period we help new candidates to grow in their role. You have time to see them functioning on the work floor. After one year when you are confident about a perfect match you can offer them a firm contract. Your future employee is ready for complete integration.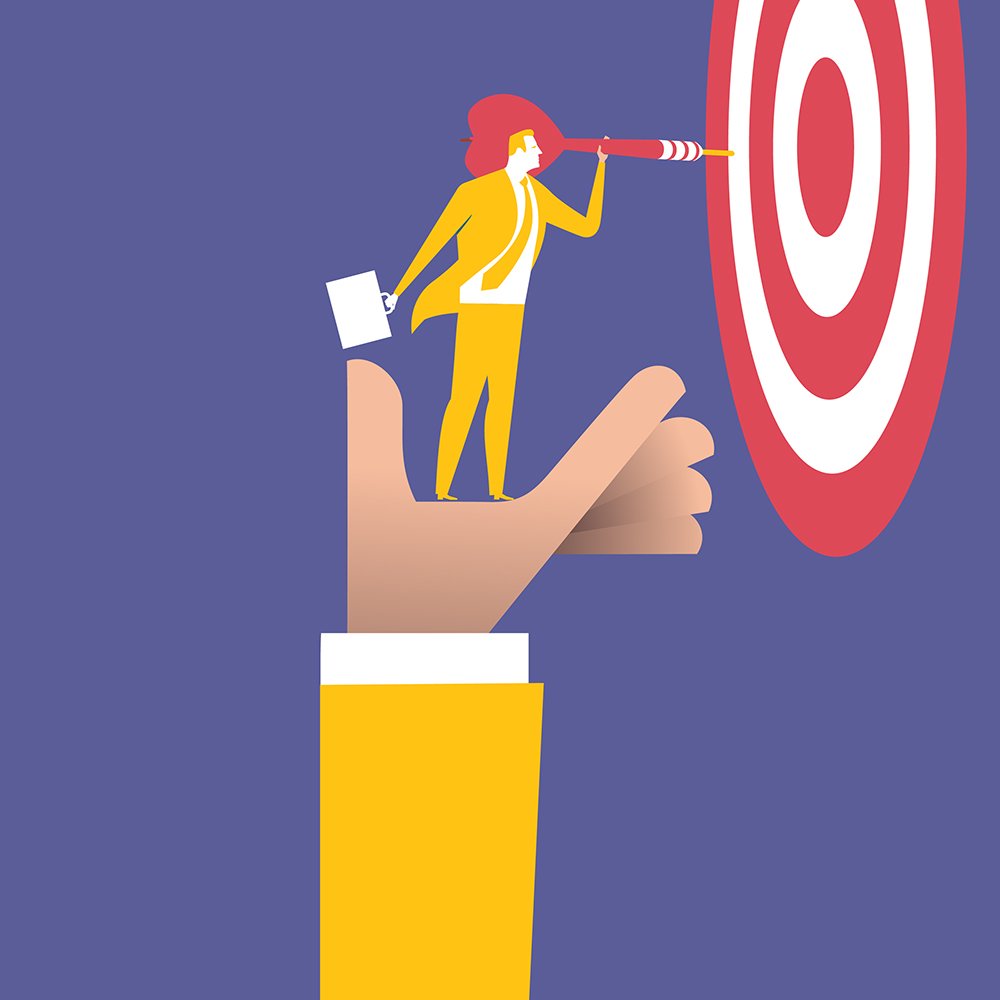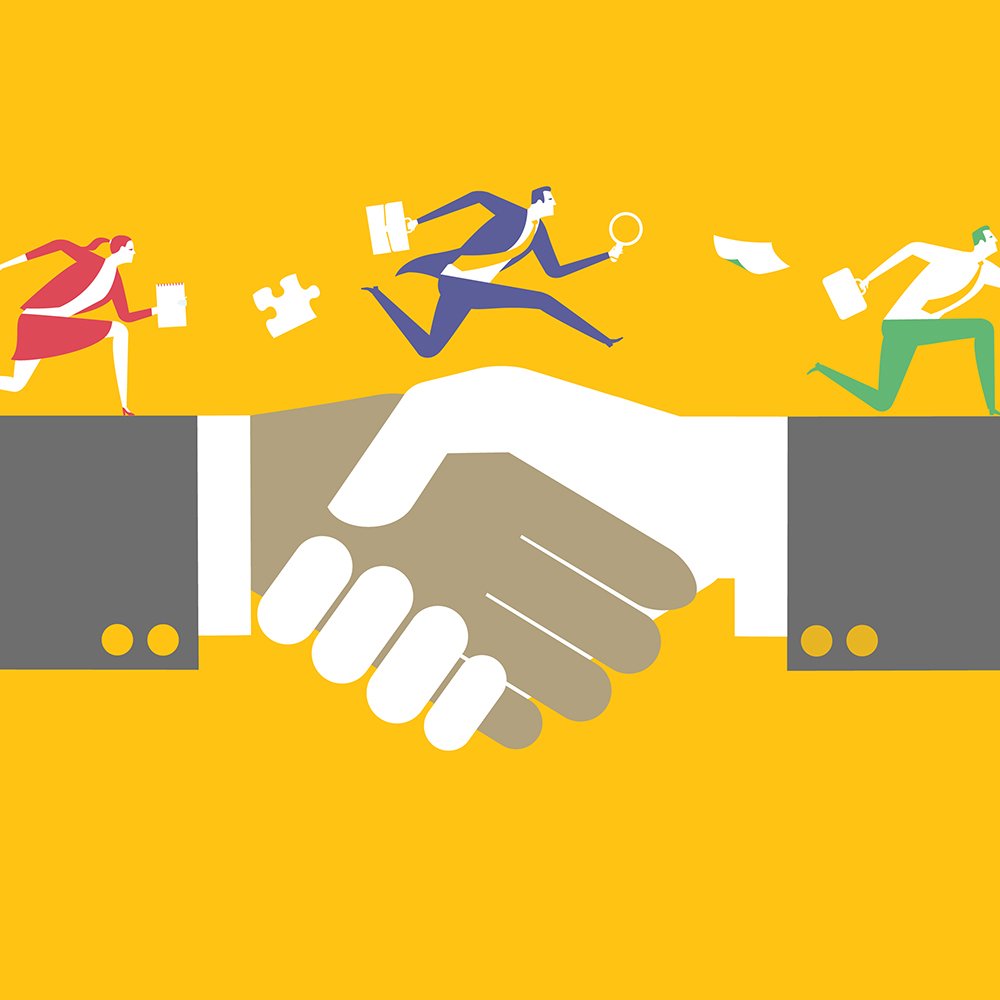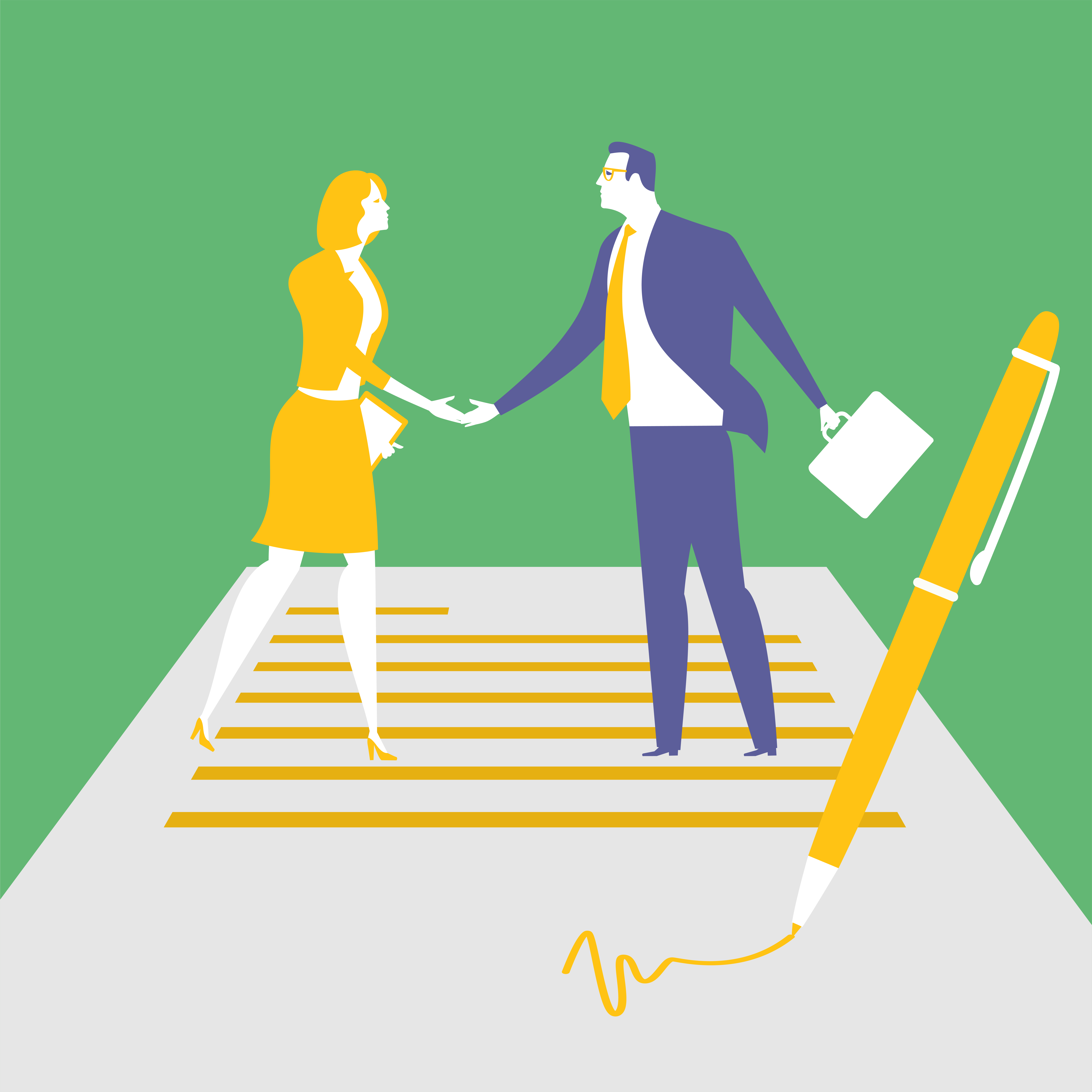 At Yinner, we like to picture the exact future workforce within the organization to pinpoint the right persons for the job. Then we select suitable new candidates using data-driven tools. It enables us to generate 100% match from 100% individuals.
That is only the beginning…. after the initial fit, we set up a one year personalized training and coaching program to help new hires to grow in their role and develop future skills.
Our clients have the opportunity to see the new candidates live in action. So they can judge whether it is an ideal match. Providing both parties are satisfied, the candidates fully integrate into the company after one year.
Xelfer profile scan
Using the Xelfer profile scan together with personal interviews we select candidates. We look beyond skills and experiences and focus on personality, character, motivation and vitality. We only select candidates that test to be a minimum well-being of 70%.

Skill passport
After matching, we coach our candidates in their new role for one year. We train candidates to be future-proof by developing skills for the future. We use lifestyle and focus training to guide them through their personal development. We set up a skill passport to monitor their progress and make adjustments where necessary.

Result – Yinner candidates become 100% ready for their future role.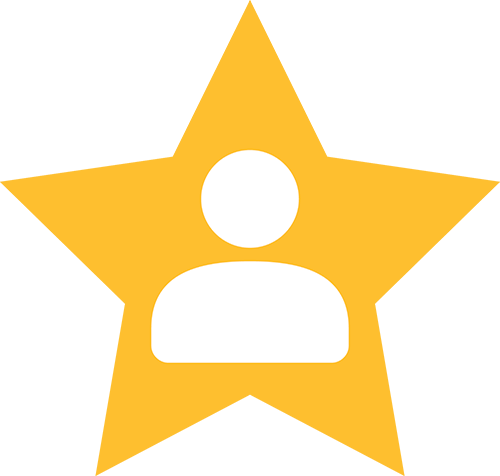 Flexible contract
With Yinner, you can see new hires in action for a year. A one year fixed-term contract is not necessary – you can stop at any time.
Less risk
Yinner takes all the responsibility of the recruits out of your hands. It starts by searching for talent, evaluating, coaching and then developing skills needed.
Lower Costs
Yinner arranges a more efficient and effective onboarding with both 50% fewer mismatches and cost.
Sustainable match
Yinner guarantees a sustainable match by future-proof candidates that can adapt to tomorrows work.
"Yinner takes work out of my hands – I don't have to go and look for the right people myself. I even get the chance to monitor someone in the working environment to see for myself if the match is right. This way, we reduce the risk of mismatching and the vast costs involved. If there is no fit – the agreement stops. You don't get this chance if you employ somebody directly – you are often committed to a one year contract."
Lútsen, Vion
"Yinner partnership ensures that people are fit for work and ready for the future."
Atika Bouz, Projectmanager Gemeente Amsterdam
"Companies should adapt to the future needs of changing job roles. Yinner can help you with this."

Martijn Willemsen, Field Sales trainer & coach Coca-Cola
"If we want to be the business of tomorrow, we must stop traditional car leasing. We use Yinner to find the right match for futures roles."

Marjolein Groen, HR business partner Athlon
"What Yinner does is develop and prepare people. The aim is to prepare people for new roles and be ready and fit for the future."

Lucas de Vries, Customer service NRC Handelsblad
"Yinner truly knows what a company needs and where the strengths of a person lie. In this way, they can create the best match from a human point of view."

Yoeri van Alteren, CEO Change INC.
Our mission is to enhance the strengths of people and organizations in a sustainable way. On every work floor, all over the world. For this reason we are coaching talent in Tanzania to become organic farmers and we are supporting various talented filmmakers at IDFA. HEAD OFFICE HILVERSUM
's-Gravelandseweg 46-D
1211 BT Hilversum
OFFICE EINDHOVEN
Achtseweg Zuid 153 B
5651 GW Eindhoven